Your destination for holistic care for dogs and cats in Davison!
Dr. Sovey and her team's dedication to high-quality pet care shows in everything we do here at Davison Vet Integrated Care. We believe in taking a holistic approach to veterinary care and provide a variety of routine and alternative services to meet every one of our patients' unique needs.
As a community-oriented practice, we take the time to get to know all of our patients and their owners.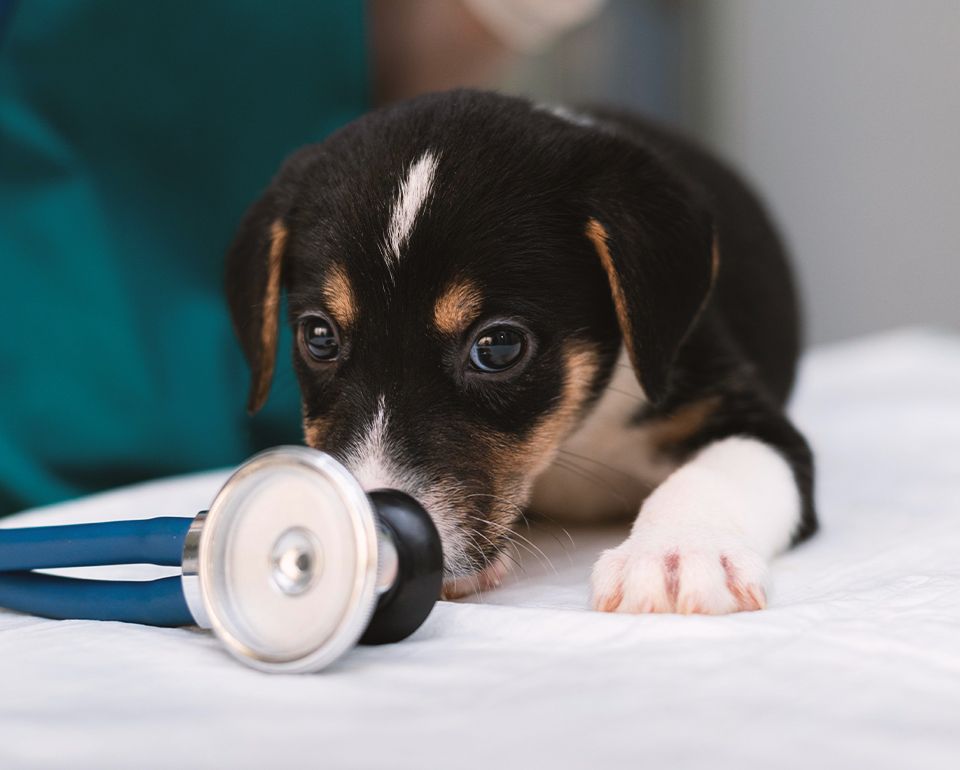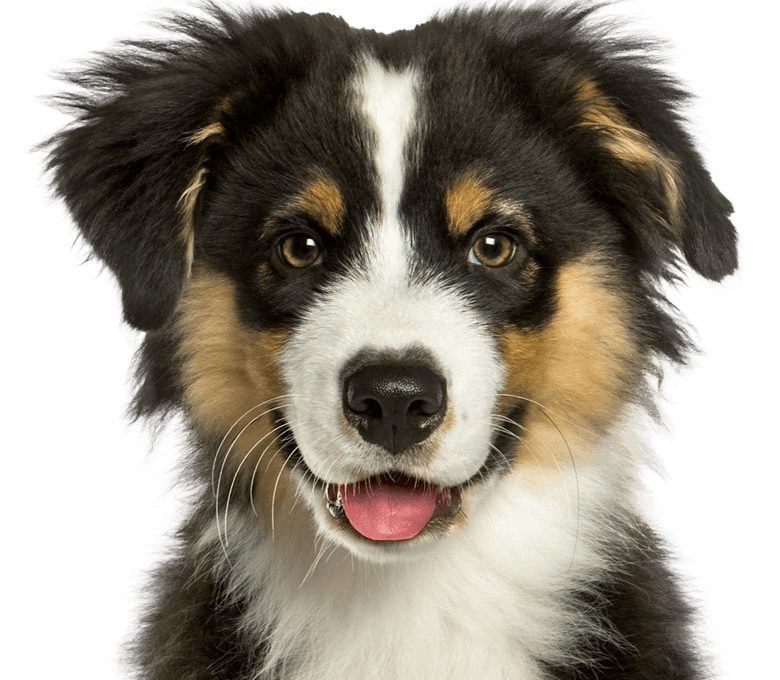 Holistic Veterinarian in Davison