Chinese food therapy and herbs are integral parts of Traditional Chinese Veterinary Medicine (TVCM).
TVCM practitioners have used herbs and food to treat a variety of ailments and improve pets' overall health for many years, and we often recommend these alternative treatment modalities in combination with western veterinary medicine to treat a variety of ailments and provide holistic care for our patients.

With our assistance, you can use herbal supplements and dietary changes to ward off disease and improve your beloved companion's overall health. We are thrilled to offer Chinese food therapy and herbs in Davison and would be honored to be entrusted with your companion's care.

Chinese Food Therapy
Food is more than just what your pet eats. It's also medicine. In TVCM, certain foods are believed to increase energy, resolve stagnation, and warm or cool the body. Food is the foundation of life, and here at Davison Vet Integrated Care, we believe in ensuring that our patients consume healthy diets that meet their nutritional needs. With our help, you can uncover whether your furry friend needs a cool or warm diet, and we'll work with you to ensure you know exactly what to feed your furry friend.
Chinese Herbs
Chinese herbal medicine is intended to treat disorders naturally rather than relying on medications. This protects pets from the potential dangers and side effects of pharmaceutical products while providing the symptom relief they need. We often combine herbs with other treatment modalities, like acupuncture, food therapy, and laser therapy.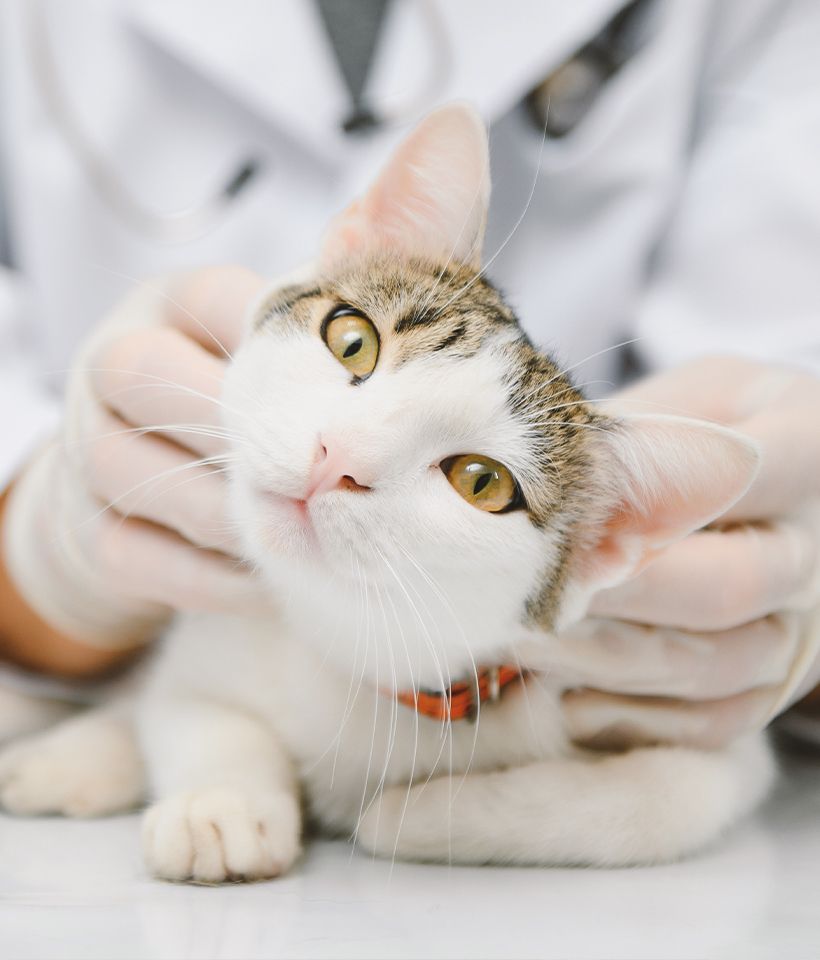 Chinese Food Therapy and Herbs in Davison
If you are interested in learning whether food or herbal therapy is suitable for your four-legged family member, we are here for you. We provide Chinese food therapy and herbs in Davison and would love to share the healing capabilities of these services with your dog or cat.
Give us a call today to learn more
and schedule an appointment.
---
Davison Vet Integrated Care provides Chinese food therapy and herbs for dogs and cats in Davison, Flint, Burton, Lapeer, Elba, and the surrounding areas.