As a loving pet parent, the last thing you'd ever want is for your beloved companion to be in pain.
Unfortunately, dogs and cats can suffer from numerous painful injuries and conditions. From surgeries and severe wounds to degenerative diseases and congenital disorders, companion animals experience pain for countless reasons.

Fortunately, relief from many painful problems is little more than a phone call away. At Davison Vet Integrated Care, we provide laser therapy in Davison and are here to ease your pet's pain, restore range of motion, and improve their quality of life

What Is Laser Therapy?
The cutting lasers used in surgery are not the same ones used for therapeutic laser treatments. Instead, we use the class IV K-Laser to provide relief for a variety of issues without causing tissue damage. Treatment involves using a small hand-held device to deliver concentrated light beams to the areas requiring treatment. This light produces gentle warmth that reduces inflammation, eases pain, and triggers the body's natural healing processes.

Laser therapy is an effective treatment for many conditions, including:

Fractures
Arthritis
Surgical wounds
Sprains and strains
Ear infections
Bursitis
Tendonitis
Dental pain
Muscle pain
Periodontitis
Gingivitis
Hip Dysplasia
Hot spots
… and more. Please keep in mind that the list above is not exhaustive. If your dog or cat has a painful condition not mentioned or a slow-healing wound, laser therapy could be an appropriate solution.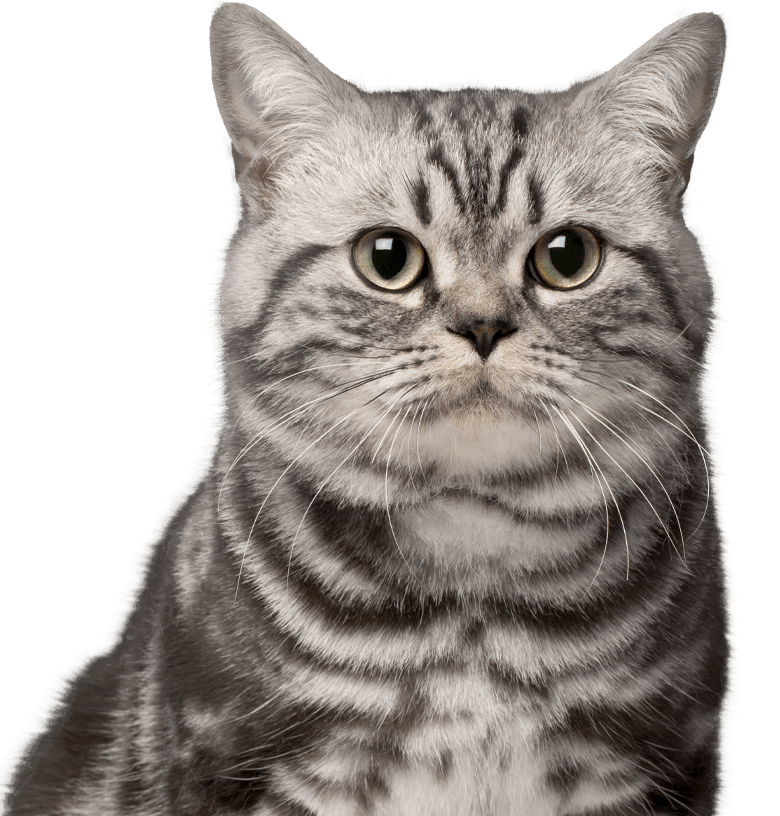 Pet Laser Therapy in Davison
At Davison Vet Integrated Care, laser therapy is one of the many treatment modalities we rely on to ease pain and facilitate healing.
Contact us today to learn more about laser therapy
in Davison and schedule your pet's appointment.
---
Davison Vet Integrated Care provides acupuncture services for dogs and cats in Davison, Flint, Burton, Lapeer, Elba, and the surrounding areas.