At Davison Vet Integrated Care, we believe in combining western veterinary medicine with alternative treatments to provide holistic care for our patients.
This allows us to ensure the best outcomes for our patients and truly do everything possible to give the dog and cats in our care healthy, happy, and pain-free lives. Performing pet acupuncture in Davison is one of the many ways in which we deliver holistic care, and we would be honored to be entrusted with your companion's care.

Acupuncture is a type of Traditional Chinese Medicine that has been used to treat a variety of ailments for thousands of years. Recently, it has gained popularity as a veterinary service, and we're thrilled to be one of the few local clinics to offer this alternative treatment modality.

What Is Acupuncture?
Acupuncture is an alternative treatment that involves inserting tiny needles into specific points on a patient's body. It originated in China and is intended to facilitate the balanced flow of energy, or Qi, throughout the body. It triggers natural healing processes without the use of medication and is well-known for easing pain and improving patients' quality of life. It is completely natural and, because of this, poses little to no risk of complications or side effects.


We use acupuncture to treat a variety of conditions, including:
Neurological disease
Musculoskeletal disease
Kidney disease
Immunologic disease
Dermatologic conditions
Cancer
… and more!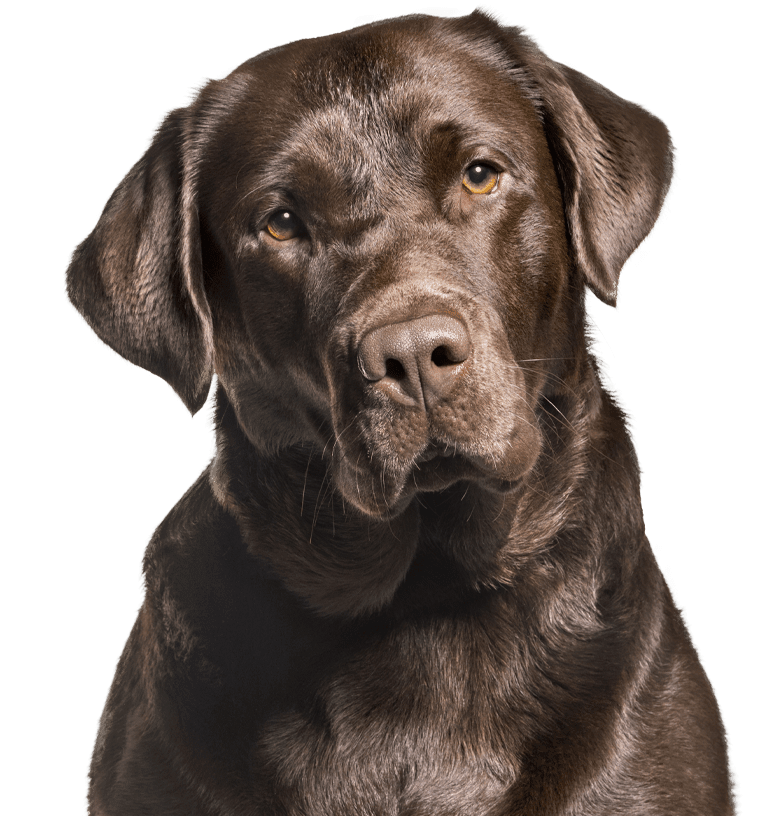 Pet Acupuncture in Davison
For pet acupuncture in Davison, look no further than the compassionate team right here at Davison Vet Integrated Care. To learn more and discover whether this treatment modality could be right for your four-legged family member, please
reach out to us today.
---
Davison Vet Integrated Care provides acupuncture services for dogs and cats in Davison, Flint, Burton, Lapeer, Elba, and the surrounding areas.