Chiropractic care doesn't just help humans. It's beneficial for dogs and cats, too!
Also known as spinal manipulation, chiropractic treatments can ease pain, restore range of motion, and improve range of motion in companion animals. It can also be used as preventative care in healthy pets.

At Davison Vet Integrated Care, we are passionate about providing effective holistic care for local pets. We believe chiropractic and other natural treatment modalities improve pets' health and can help them overcome pain and a wide variety of ailments. We'd love to help you determine whether spinal manipulation is right for your furry family member.

What Is Chiropractic Care?
Chiropractic care is an alternative to pharmaceuticals for pets who are in pain. It's also a form of preventative healthcare. During treatment, the patient's joints and spine are manipulated to restore proper function and alignment. In addition to relieving pain and improving range of motion, chiropractic care facilitates the proper flow of signals through the nervous system and eases joint stress.

Dr. Grant of Davison Vet Integrated Care utilized chiropractic care to correct spinal misalignments and treat many other issues, including:
Neck and back pain
Arthritis
Constipation
Bowel incontinence
Bladder problems
Overbites/Underbites
Hip dysplasia
Joint pains
Spinal disc disease
Muscle spasms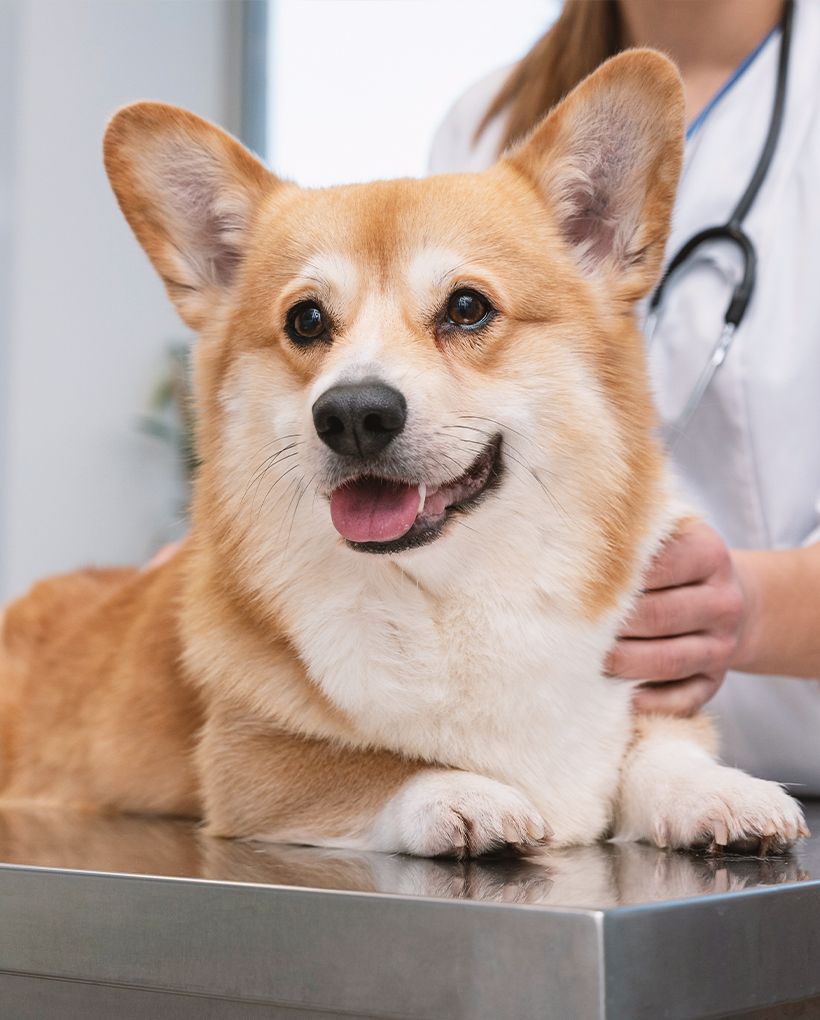 Pet Chiropractic in Davison
If you think your pet might benefit from chiropractic care in Davison, we would love to have them as our newest patient. Please
reach out to us to request additional information
and schedule an appointment for your canine companion or feline friend.
---
Davison Vet Integrated Care provides chiropractic care for dogs and cats in Davison, Flint, Burton, Lapeer, Elba, and the surrounding areas.